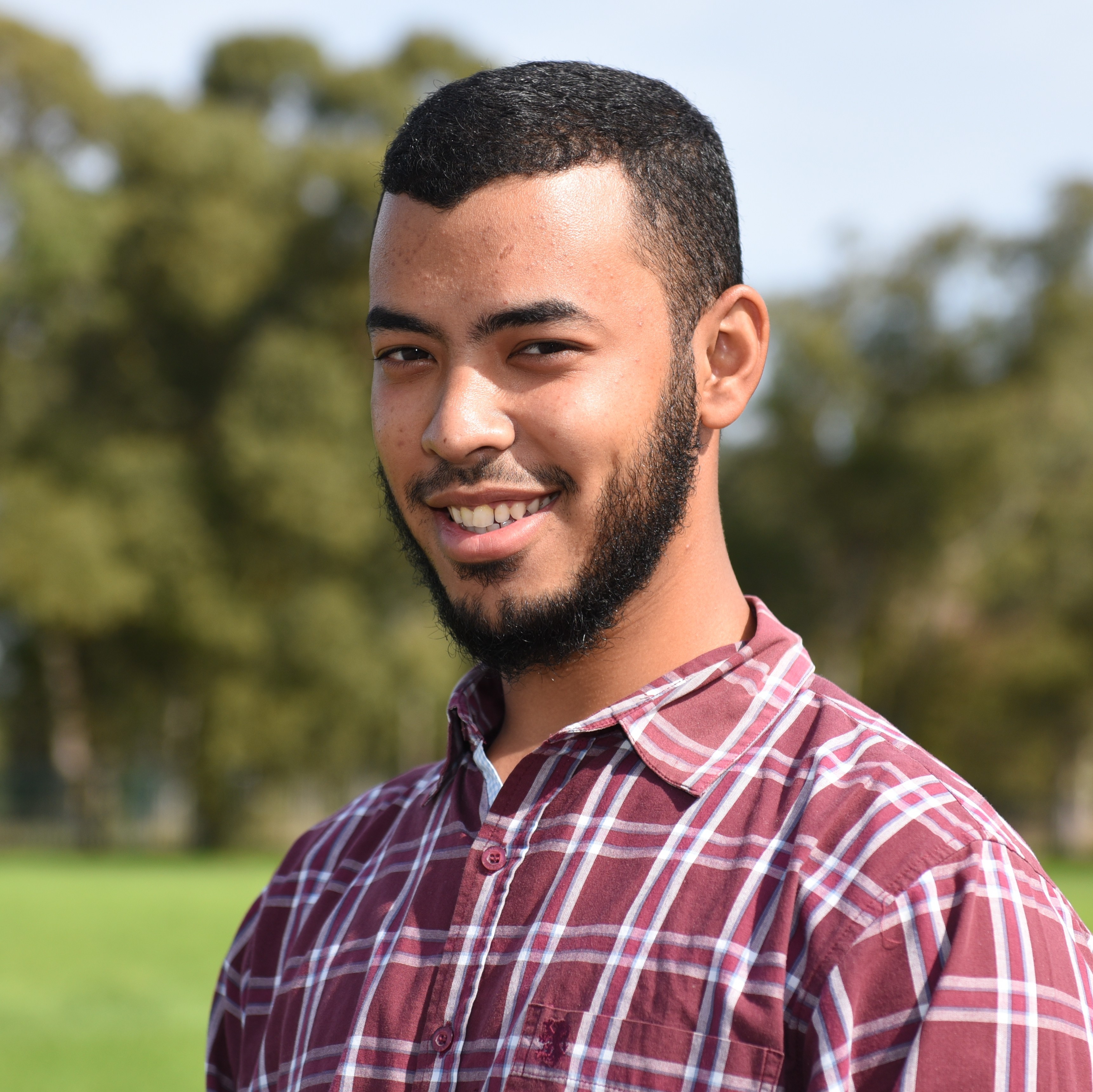 Uthmaan Breda
- Web Developer -
He is a man of few words, his actions show that he is a man of integrity and honour.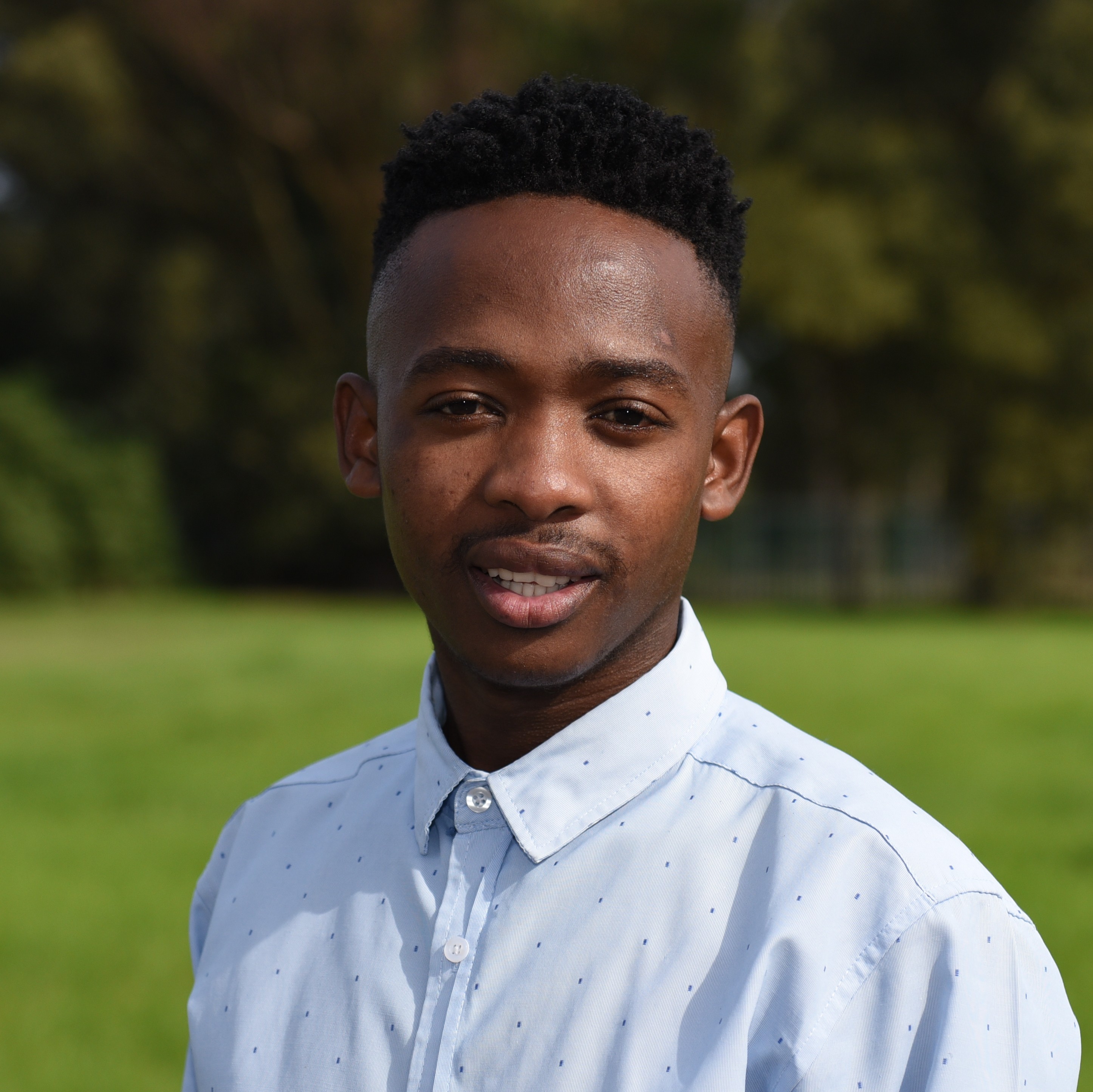 Zipho Sithandathu
- AOS Developer -
He is good at what his does and he will not hesitate to help when you ask.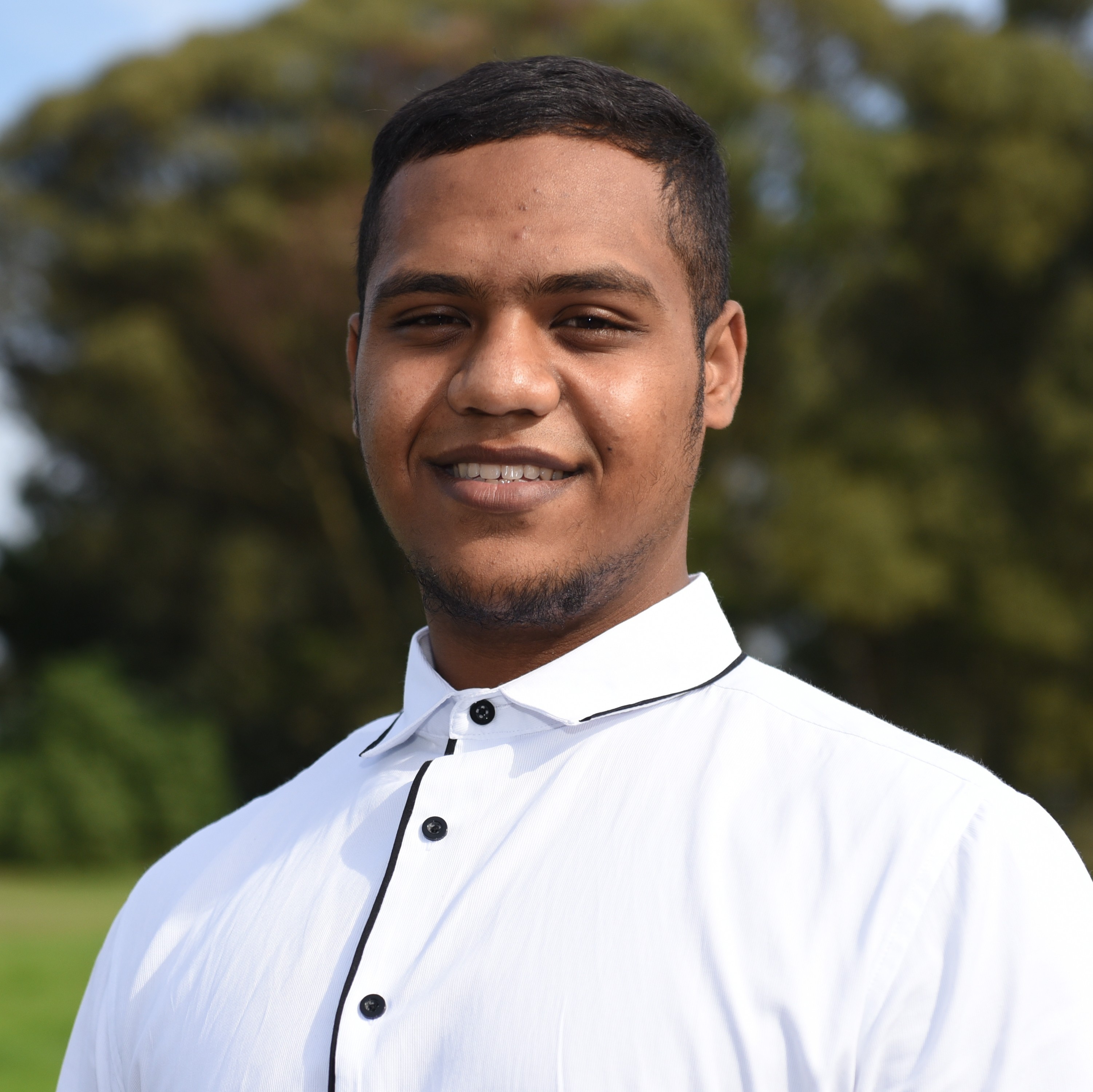 Abdul-Makil Mohammad
- Jnr Web Developer -
Ayyoob lends a hand without hesitation, you don`t have to ask him twice to help out.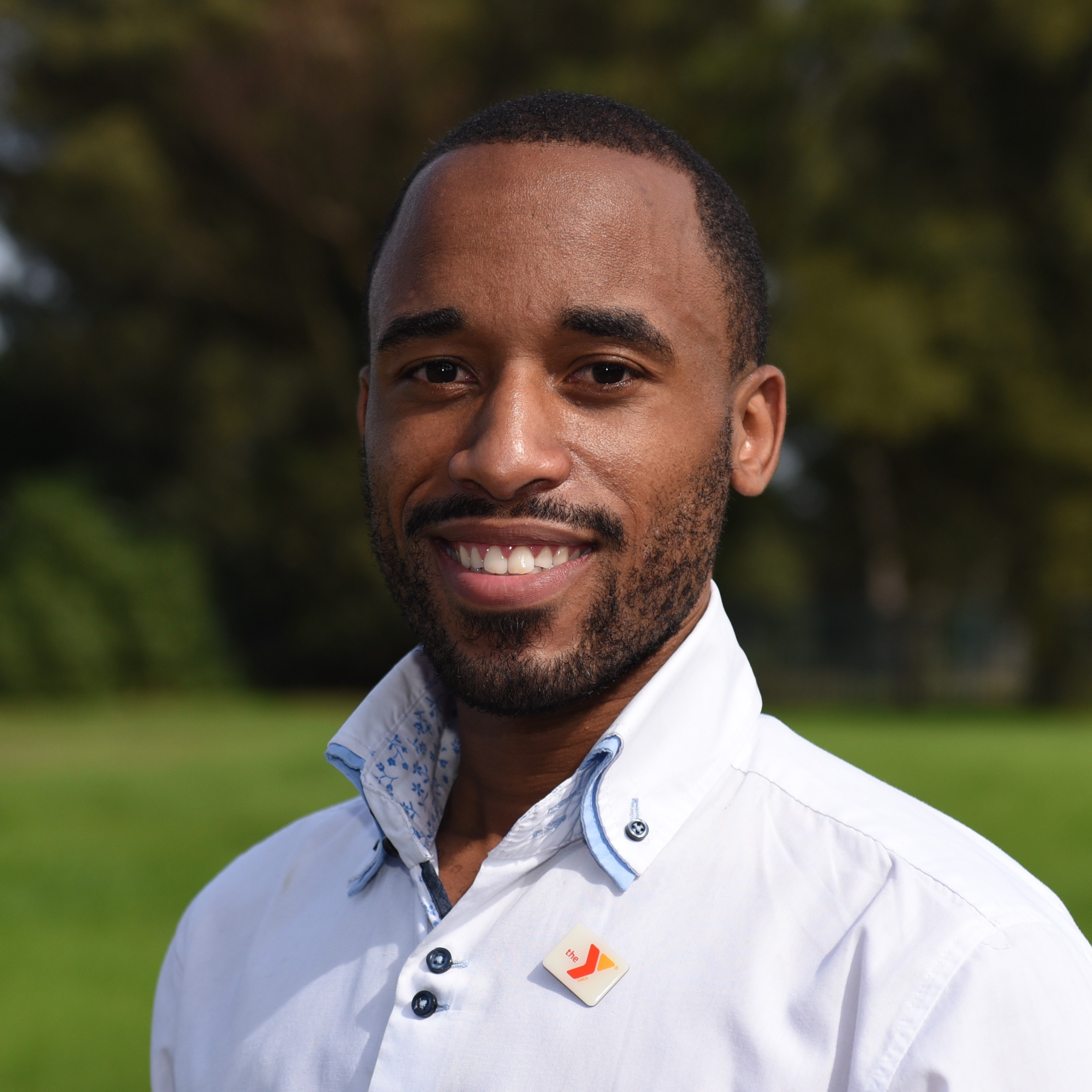 Gideon Daniels
- Jnr Web Developer -
Ayyoob is intellegent, his dilligent when facing adversity and is unwavering, he always tries to do better everyday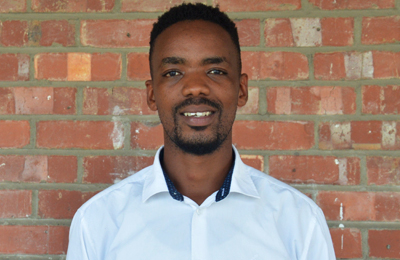 Tepelo Tsotetsi
- Lecturer -
Ayyoob a a very good student who works very hard. He has great communication and intellectual skills. Ayyoob has the ability to learn new programming tools in very short space of time. He has no problem of working on both the backend as well as the front-end.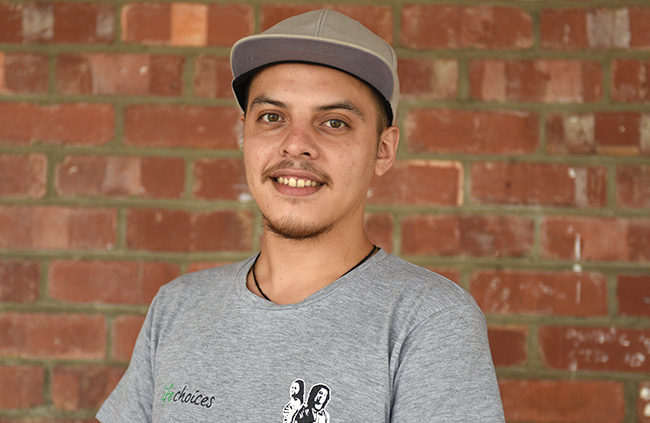 Jason Wandrag
- Lecturer -
Ayyoob is a kind and caring person who makes sure to put in 100% effort whilst taking his time to go over new concepts. He has a very pleasant nature and is quite respectful.